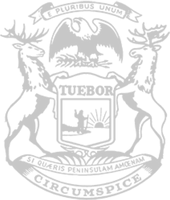 House approves Rep. Berman plan allowing state income tax credit for charitable donations
RELEASE
|
September 24, 2020
A proposal from state Rep. Ryan Berman that will strengthen Michigan communities through the power of charitable causes was overwhelmingly approved by the Michigan House this week.
House Bill 4993 creates an income tax credit for donations to community foundations. The plan incentivizes taxpayers to contribute to worthy charitable causes such as homeless shelters, food banks and others.
"This is going to allow people to get more involved with giving back to their communities," said Berman, of Commerce Township. "That generosity is needed now as much as ever as COVID-19 has created a tough financial situation for many people. Money is tight. This legislation empowers people to lift up their neighbors and provides deserved credit for an investment of hard-earned money into helping others."
For an individual taxpayer, the non-refundable credit cannot exceed $100. The limit rises to $200 for a joint return. HB 4993 also lays out stipulations for qualifying charities, such as a requirement that they support a broad range of activities in the specific geographic area of the state that they serve.
HB 4993 now moves to the Senate for consideration.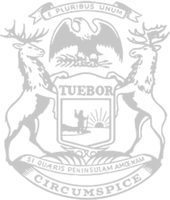 © 2009 - 2021 Michigan House Republicans. All Rights Reserved.
This site is protected by reCAPTCHA and the Google Privacy Policy and Terms of Service apply.