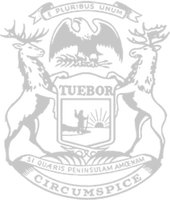 Remembering Darrian Young – Rep. Zorn's plan to name highway for fallen officer moves forward
Rep. Dale Zorn is spearheading a plan to honor Darrian Young, a local animal control officer who was killed while on duty.
Young tragically lost her life at the age of 24 when her vehicle was struck by an intoxicated driver in June 2020.
Zorn's measure, House Bill 4158 would rename a portion of M-50 in Monroe County as the Animal Control Officer Darrian Young Memorial Highway. The memorial would include the stretch of highway between Herr Road and Strasburg Road.
"We make this tribute to honor her life in perpetuity and to remind people of her service, her sacrifice and her lifelong love of animals," said Zorn. "The naming of the road in front of the Monroe County fairgrounds is a fitting tribute of Darrian's public service and her commitment to creatures that could not take care of themselves. We could all learn a lot from her example."
Rep. William Bruck, R-Erie, a cosponsor of the legislation added, "Working with Representative Zorn to remember Officer Darrien Young for her service to the people of Monroe County is an honor. This is a wonderful memorial that will remind people of her life of service to the community."
The House Transportation, Mobility, and Infrastructure Committee unanimously approved HB 4158 today. It now advances to the full House for further consideration.
Rep. Zorn and his office can be reached at (517) 373-8808 or [email protected].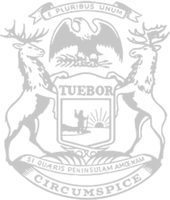 © 2009 - 2023 Michigan House Republicans. All Rights Reserved.
This site is protected by reCAPTCHA and the Google Privacy Policy and Terms of Service apply.