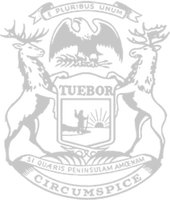 Rep. Bezotte's legislative update – July 27, 2023
The governor signed the state's new school aid budget into law last week, so I wanted to take some time to break down what it includes.
Next year, K-12 schools will receive an increase of just $458 per student – a number that could be much higher if the Democrats in the majority hadn't spent so much on special projects. Instead of prioritizing student excellence in education, their budget spends about $2 billion on pork projects and programs that don't have anything to do with learning. The funds for these projects could have provided nearly $1,400 more for every Michigan student. This stronger support – a total of $10,968 per pupil – would have gone a long way to helping our students catch up from years of learning loss.
To highlight just a few egregious examples of wasteful spending, the budget includes $1 million to create a "zen zone" for staff in Novi to de-stress, $500,000 for a pool in Eastpointe, $3 million for a new high school auditorium in Lansing.
The plan also commits $125 million for green buses, which is not practical for expansive rural communities like those in Livingston County. Using resources in this fashion removes what could have been an additional $83 per student in per-pupil funding.
It's frustrating that the politicians in control of the budget process chose to earmark handouts for swimming pools, auditoriums, and driver's training programs at a few select schools instead of focusing more on what matters most – giving our kids the educational resources they need to succeed.
***
If you have any questions or concerns, please do not hesitate to reach out to my office by calling (517) 373-3906 or emailing [email protected]. I am always happy to hear from people in our community.
###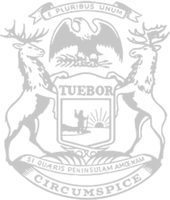 © 2009 - 2023 Michigan House Republicans. All Rights Reserved.
This site is protected by reCAPTCHA and the Google Privacy Policy and Terms of Service apply.