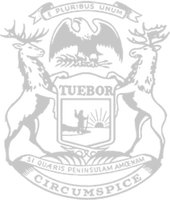 Rep. Dale Zorn votes against rushed, one-sided budget that jeopardizes school system
Rep. Dale Zorn voted "no" today against the proposed state budget brought to the House floor after weeks of review in a special conference committee.
"As the longest current serving legislator, I have never seen a budget process this rushed and with this little input from elected officials," Zorn said. "We were given almost no notice that this bill would even be voted on today.   With over 400 pages in the budget bill, we were given less than five hours to review it.  The budget bill is perhaps the most important bill of the year, and such be given its due diligence. This is not a two-party democracy anymore."
Since taking majority leadership in January, Democrats have been under fire for repeatedly shuffling House rules and barring Republican legislators from meetings and discussions that used to bring both sides together for good policy. 
"This budget is another repeat of history. In 2010, the last time Democrats were in the majority, Michigan was in a recession with high inflation, when President Obama signed the American Recovery and Reinvestment Act, a one-time bill to bail out state government. Now, we are faced with a similar funding infusion with federal money we received for COVID relief and once again the Majority party has recommended another unsustainable budget rather than using our surpluses to pay down debts and cover costs. Just two years from today, under this budget, school districts and local governments will once again be in that dark financial place. If Democrats won't listen to history, we will all be doomed to repeat it."
Rep. Zorn attempted to give these remarks to colleagues on the floor but was overruled by Democratic leadership before his remarks could be completed.
Rep. Zorn and his office can be reached at [email protected] or (517) 373-8808.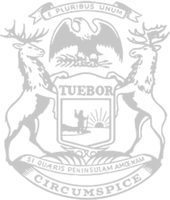 © 2009 - 2023 Michigan House Republicans. All Rights Reserved.
This site is protected by reCAPTCHA and the Google Privacy Policy and Terms of Service apply.