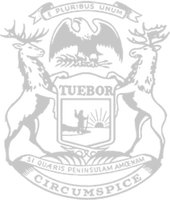 Rep. Filler leads formation of new bipartisan legislative caucus focused on nuclear energy
State Rep. Graham Filler is co-chairing a new bipartisan and bicameral caucus in the Michigan Legislature focused on issues related to nuclear energy.
"Michigan's energy profile is undergoing dramatic changes, as our state seeks affordable and clean energy sources amidst major questions about grid reliability," Filler said. "We believe Michigan must closely examine investment in nuclear energy as an important piece of our state's energy future."
Last session, the Legislature enacted Public Act 218, tasking the Michigan Public Service Commission with conducting a feasibility study on advanced nuclear technology. The study is currently underway, and a final report is due in April 2024.
To ensure that the Legislature is prepared to address whatever policy or budgetary implication that this study will produce, the Nuclear Energy Legislative Caucus plans to hold educational events with experts from the nuclear industry, request special meetings and briefings with the MPSC, monitor the stakeholder meetings related to the feasibility study, and work on drafting nuclear energy-related legislation.
Other co-chairs include Reps. Samantha Steckloff (D-Farmington Hills) and Helena Scott (D-Detroit) and Sen. Joe Bellino (R-Monroe).
###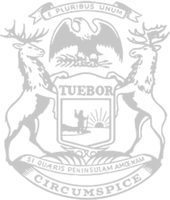 © 2009 - 2023 Michigan House Republicans. All Rights Reserved.
This site is protected by reCAPTCHA and the Google Privacy Policy and Terms of Service apply.