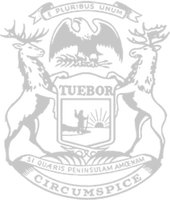 Rep. Zorn: Onsted awarded state grant to study village's water system
State Rep. Dale Zorn today announced the village of Onsted has been awarded a $163,600 grant from the state's Drinking Water Asset Management program.
The grant will allow the village to locate and study the material of water system service lines and update its management plan for the system based on its findings.
"Over the last two decades, we've learned the hard way just how important it is to understand what materials make up the underground service lines that our water flows through on its way to our faucets," said Zorn, R-Onsted. "This grant will help the village conduct an inventory and learn whether lead pipes could be part of its water distribution system."
The Drinking Water Asset Management grant program was developed by the state under the MI Clean Water Plan – a plan to invest $500 million to help communities around the state upgrade drinking water and wastewater.
###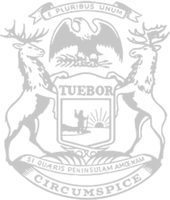 © 2009 - 2023 Michigan House Republicans. All Rights Reserved.
This site is protected by reCAPTCHA and the Google Privacy Policy and Terms of Service apply.