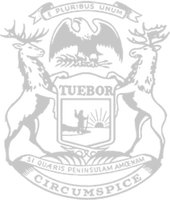 Rep. Zorn: Partisan opinion twists 2015 law to hike taxes on Michigan residents
State Rep. Dale Zorn today criticized Gov. Gretchen Whitmer and Attorney General Dana Nessel for attempting to block a permanent income tax cut that should soon take effect for Michiganders and small businesses.
Last week, Nessel published a formal opinion declaring that an automatic income tax cut, which will soon be triggered based on increased tax revenues, will only stay in effect for one year. The attorney general issued the opinion in response to a request from Rachael Eubanks, the state treasurer in Whitmer's administration.
Zorn, who was serving in the Senate in 2015 when he voted in favor of the law in question, said the attorney general's opinion is based on flawed legal reasoning.
"I voted for this law in 2015, and I can tell you with complete certainty that it was meant to trigger a permanent income tax cut if our economy improved to the point that the year-over-year increase in state tax revenues outpaced inflation," said Zorn, R-Onsted. "Now, the governor and the attorney general are trying to do everything in their power – including issuing a bogus political opinion – to make sure residents and small businesses throughout Michigan keep paying the higher income tax rate, despite the state's historic budget surplus."
The nonpartisan House Fiscal Agency even observed at the time that the trigger mechanism would result in permanent reductions to the income tax rate.
###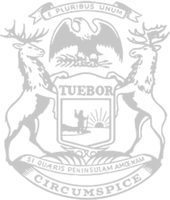 © 2009 - 2023 Michigan House Republicans. All Rights Reserved.
This site is protected by reCAPTCHA and the Google Privacy Policy and Terms of Service apply.